"Circles" is a wonderful goodbye to a legend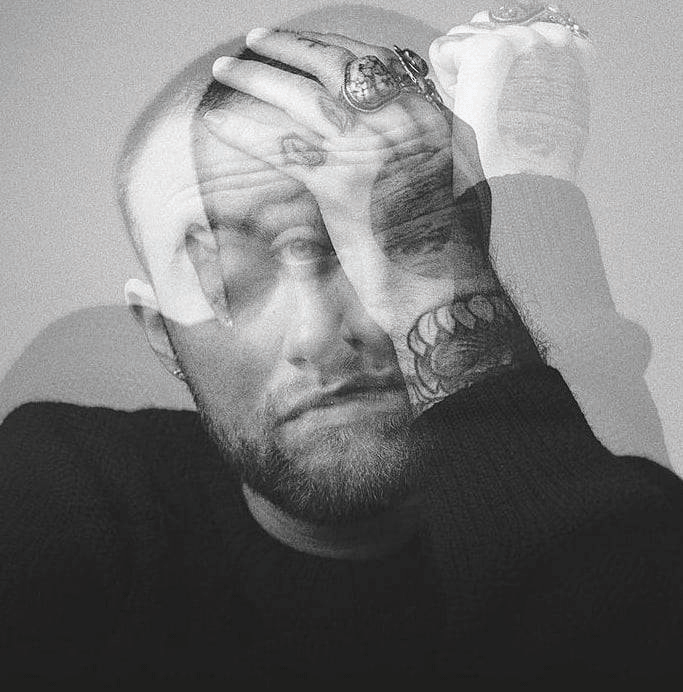 "Circles" is Pittsburgh-born rapper and producer, Mac Miller's, first posthumous album following his tragic passing in September last year. Miller is regarded as the father of his genre which blends L.A. club pop and R&B with slow and droning vocals. His last album, "Swimming", came out a month before his death and was his number one selling album\; it detailed his rocky on and off conquering of his drug addiction and overall more positive view on life, stating "I was drowning, now I'm swimming." Unfortunately, Miller died following an intake of laced drugs given to him by an acquaintance who was arrested for conspiracy. Miller's legacy in the music industry will be ever-lasting as many artists are already mimicking his unique and unforgettable style.
Many fans of Mac Miller were expecting a somber departure album for a final goodbye to one of their favorite musicians as the single that was pre-released, "Good News", was a painfully melancholy ballad of the thoughts he had before he died. "Circles" turned out to be a slap in the face to those people. Miller did not make a tearjerker album, instead he made a groovy masterpiece. The album seems to leave you wondering what's next, it feels like it never truly ends, it builds up to something but never explains what that something is, but I suppose that's the point. Miller's life was building up to something but we never got to see what it was and we never will. "Circles" is symbolic of not only Mac Miller's life but the life of all people\; it details the arduous climb to a goal that is inevitably taken for granted once you reach it as you start again on a new goal, beginning exactly where you started, a "circle" of inescapable disappointment. Miller reminds his audience to stop worrying so much about the becoming, but instead focus on the being.
The albums thrives off of tracks such as "Good News", "Hand Me Down", and "Circles". Tracks so painfully introspective and vulnerable that it leaves an impression on the listener, prompting personal questions and personal solutions. Mac sings in such a way that it feels like he is singing with you, not to you\; listening to "Circles" feels like you have an omniscient supporter backing you up through your quest in life. The immense hopeful energy radiating from this project is enough to make anyone smile and cry at the same time. It feels like Mac Miller came back to hug his listeners and let them know he is okay,
The other main appeal of "Circles" is the soul-shaking groovy and jazzy sound highlighted on tracks like "Complicated", "Blue World", and "Everybody". The crippling beauty of the fusion with his deep vocals and bouncy and fresh production and instrumentals gives me goosebumps every time I hear these songs. Unbelievably catchy, gloriously constructed, and perfectly executed– these tracks can make anyone dance.
"Circles" details the latter months of a man's life that was cut off too soon, but in the moshpit of gloom and melancholy is birthed a sense of hope that I've rarely felt from music. Mac Miller's posthumous album deserves a 5/5 spartan heads because I truly don't believe it could be better, the embodiment of the unfinishedness that this album contains is what makes it perfect. While Mac Miller may be gone, his undying message of personal fulfillment and happiness will never be forgotten.
About the Writer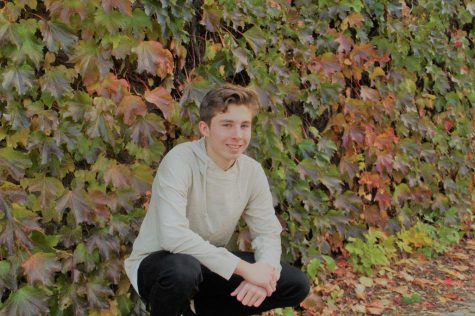 Isiah Kesler, Co-Sports Editor
Isiah Kesler is a Senior at Fargo North High School. He is Co-Sports Editor along with Megan Middaugh. He is in JCL, Knowledge Bowl, STUCO, and Football....