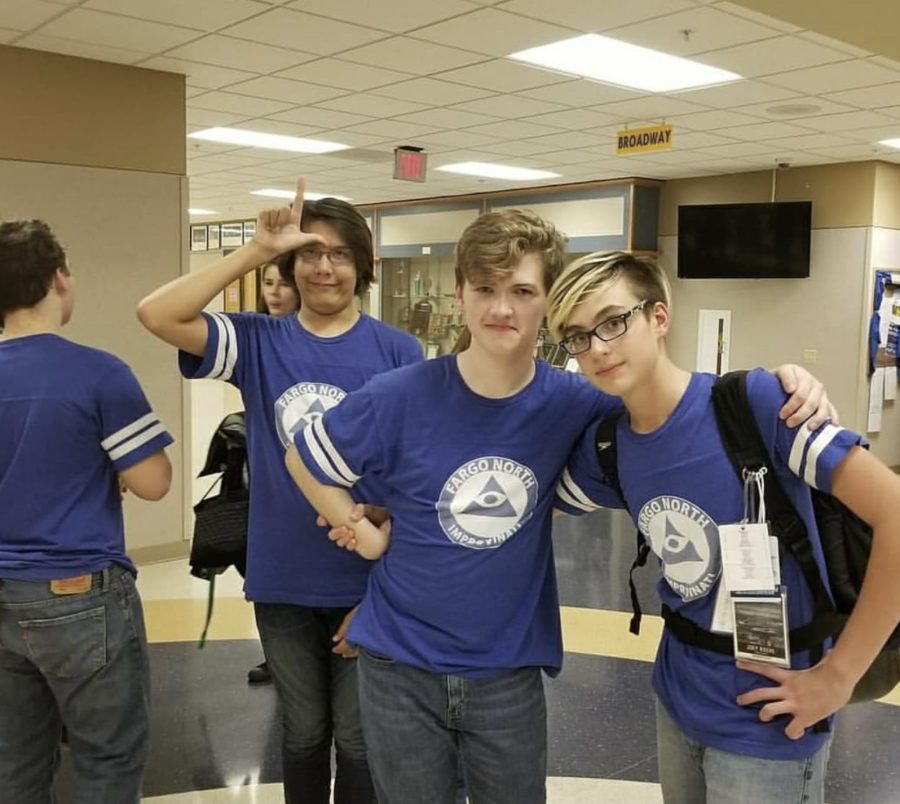 Joey Roehl, Writer
June 2, 2021 • No Comments
The common opinion among teenagers to young adults is that high school sucks, homework is hard, classes are stressful, and making friends or fitting in proves to be more difficult than it was in the 80s' flick you saw with...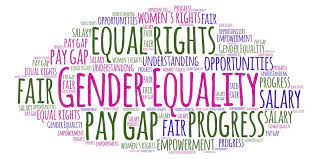 Raina Goss, Writer
May 28, 2021 • No Comments
There are usually two types of people: either you have privilege or you're scared to walk alone at night. This is usually segregated by gender. It's a little thing called male privilege. Now, you might...
Fargo North High School

Senior Athlete

Megan Middaugh

of The Year

Oct 20 / Girls Golf

Fargo North High School

2

Feb 29 / Girls Hockey

Fargo North High School

36

Feb 29 / Girls Basketball

Fargo North High School

4

Feb 28 / Girls Hockey

Fargo North High School

1

Feb 27 / Girls Hockey

Fargo North High School

48

Feb 27 / Girls Basketball

Fargo North High School

31

Feb 25 / Girls Basketball

Fargo North High School

4

Feb 18 / Girls Hockey

Fargo North High School

7

Feb 15 / Girls Hockey

Fargo North High School

3

Feb 14 / Girls Hockey

Fargo North High School

0

Feb 11 / Girls Hockey

Fargo North High School

61

Feb 7 / Basketball

Fargo North High School

8

Feb 7 / Boys Hockey

Fargo North High School

4

Feb 7 / Girls Hockey