Andrea McClary, Junior Ad Editor
January 2, 2019
North Fargo is potentially at risk for losing some of the most historic neighborhoods in Fargo several homes such in the Roosevelt district are being considered for demolition...
Savanna's Act approved in U.S. Senate
December 21, 2018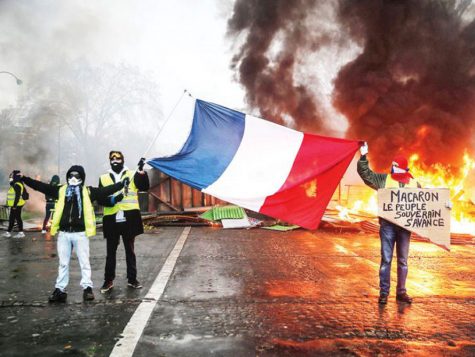 Tensions rise in France amidst eco-tax
December 18, 2018
Major California flames deadliest in state history
December 6, 2018
Elly Kenninger, Junior Editor-in-Chief
January 2, 2019 • No Comments
From Dec. 18-23, a group of Fargo natives took the stage at the downtown Fargo Theatre. Named The Blenders, this acapella ensemble consists of four male members, all middle-aged. They have been performing and touring...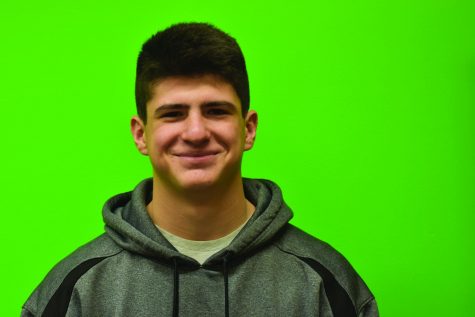 North student returns after finishing basic training
January 2, 2019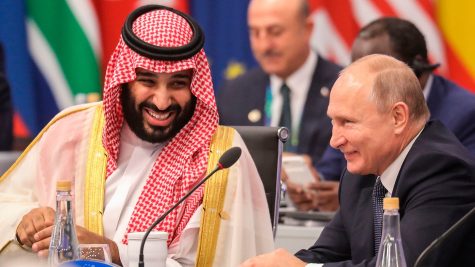 The State of Russian-Saudi Relations
January 2, 2019
Spartacus are still hopeful after tough season
January 1, 2019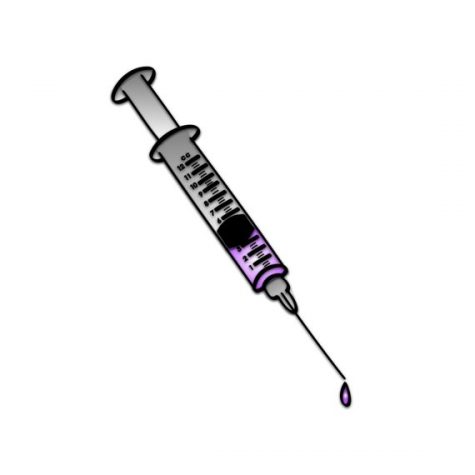 Signy Mastel, Editor-In-Chief
November 29, 2018 • No Comments
Vaccinations are quite possibly humankind's best invention. They have saved millions of lives over the last 200 or so years. They are so effective that they have become commonplace in today's society...
Recent Sports Scores
Thursday, December 13

Boys Basketball

Fargo North High School 89 - Fargo South 84

Thursday, December 13

Girls Basketball

Fargo North High School 45 - Fargo South 56

Tuesday, December 11

Boys Basketball

Fargo North High School 78 - Grand Forks Central 55

Tuesday, December 11

Boys Hockey

Fargo North High School 0 - Red River 5

Tuesday, December 11

Girls Hockey

Fargo North High School 4 - West Fargo United 1

Friday, December 7

Boys Hockey

Fargo North High School 5 - Grafton Spoilers 1

Thursday, January 1

Basketball

Fargo North High School 39 - Fargo Davies 77