Joey Roehl, Writer
April 30, 2021 • No Comments
Procrastination is defined as "the act of delaying or postponing something." As highschoolers, this is a term that we are all too familiar with. Every single day we are given things to do in class, this is no issue though...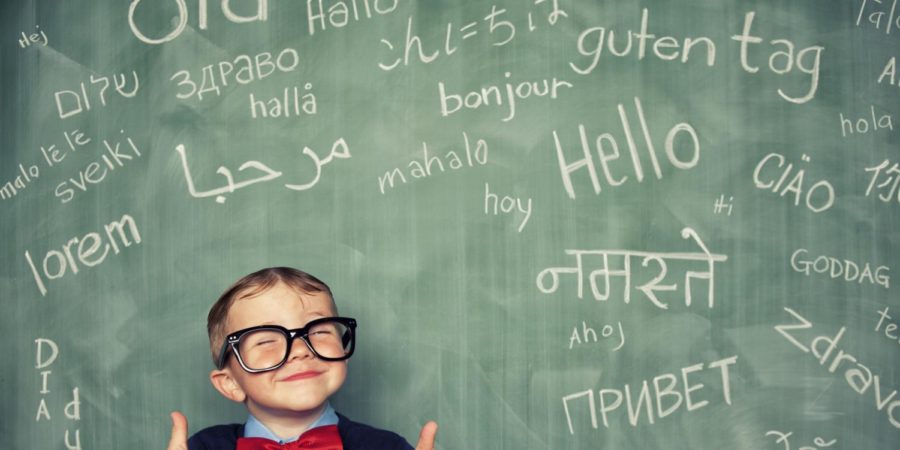 Ella Jacobson, Jr. Writer
April 30, 2021 • No Comments
With multiple languages being offered at North, it is a no brainer that most students are taking another language. With college just around the corner, most colleges want you to have at least two years...
Fargo North High School

Senior Athlete

Megan Middaugh

of The Year

Oct 20 / Girls Golf

Fargo North High School

2

Feb 29 / Girls Hockey

Fargo North High School

36

Feb 29 / Girls Basketball

Fargo North High School

4

Feb 28 / Girls Hockey

Fargo North High School

1

Feb 27 / Girls Hockey

Fargo North High School

48

Feb 27 / Girls Basketball

Fargo North High School

31

Feb 25 / Girls Basketball

Fargo North High School

4

Feb 18 / Girls Hockey

Fargo North High School

7

Feb 15 / Girls Hockey

Fargo North High School

3

Feb 14 / Girls Hockey

Fargo North High School

0

Feb 11 / Girls Hockey

Fargo North High School

61

Feb 7 / Basketball

Fargo North High School

8

Feb 7 / Boys Hockey

Fargo North High School

4

Feb 7 / Girls Hockey