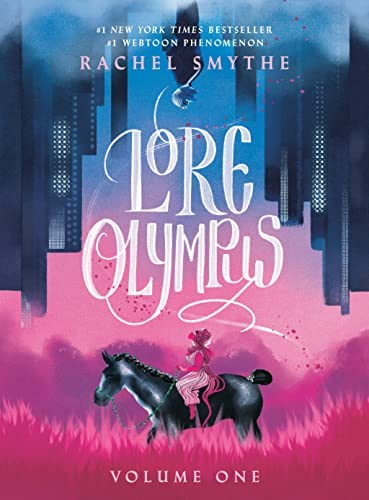 Liv Gariano, Writer
November 29, 2022 • No Comments
Though there are countless retellings of Greek mythology—the story of Hades and Persephone is especially prolific—one story sticks out in particular. "Lore Olympus" is a graphic novel written by Rachel Smythe, and...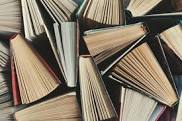 Amy Altenburg, Writer
December 1, 2022 • No Comments
Books or movies? This has been a significant question in the media ever since the popularity of movie adaptations of books has risen these past couple of decades. Adaptations of book series such as "Harry...
Fargo North High School

Senior Athlete

Megan Middaugh

of The Year

Oct 20 / Girls Golf

Fargo North High School

2

Feb 29 / Girls Hockey

Fargo North High School

36

Feb 29 / Girls Basketball

Fargo North High School

4

Feb 28 / Girls Hockey

Fargo North High School

1

Feb 27 / Girls Hockey

Fargo North High School

48

Feb 27 / Girls Basketball

Fargo North High School

31

Feb 25 / Girls Basketball

Fargo North High School

4

Feb 18 / Girls Hockey

Fargo North High School

7

Feb 15 / Girls Hockey

Fargo North High School

3

Feb 14 / Girls Hockey

Fargo North High School

0

Feb 11 / Girls Hockey

Fargo North High School

61

Feb 7 / Basketball

Fargo North High School

8

Feb 7 / Boys Hockey

Fargo North High School

4

Feb 7 / Girls Hockey