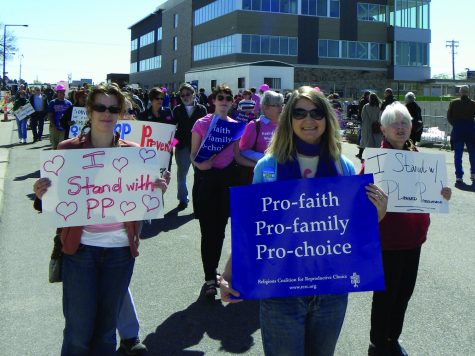 Sienna Voglewede, Ad Editor
May 21, 2019
The national debate over abortion has once again heated up due to new 'pro-life' legislation. New laws in Alabama, Ohio, Arkansas, Kentucky, Utah, Georgia, and Missouri...
February 14, 2019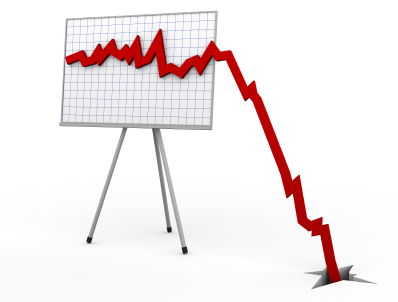 Stock market sees major downturns at the end of 2018
February 13, 2019
Newman Center expansion approved by the Planning Commission board
January 2, 2019
Andrea McClary, Junior Ad Editor
May 24, 2019 • No Comments
After a wave of sensation-based horror flicks recently released, Netflix has delivered one of their own; a dark, post-apocalyptic narrative without sight, to their audience. The film includes perennial stars Sandra Bullock,...
Dawson Lindahl, Columnist
May 29, 2019 • No Comments
When I first walked into Fargo North over three years ago, I was afraid. I was unsure of who I was, what I wanted to do with my life, or what the world in its entirety was like. To this day, I still have...
Recent Sports Scores
Tuesday, September 17

Boys Cross Country

Fargo North High School David Olson 21st place 20:34.11

Friday, September 13

Football

Fargo North High School 0 - West Fargo High 34

Thursday, September 12

Swim and Dive

Fargo North High School 114 - South 72

Thursday, September 12

Volleyball

Fargo North High School 3 - South 1

Tuesday, September 10

Volleyball

Fargo North High School 3 - Devils Lake 0

Saturday, September 7

Boys Cross Country

Fargo North High School Gabe Sagvold 26th place 18:54.95

Saturday, September 7

Cross Country

Fargo North High School Anna Lien 2nd 19.30.83 and North 2nd Overall

Friday, September 6

Football

Fargo North High School 0 - Dickinson 12

Thursday, September 5

Volleyball

Fargo North High School 0 - Moorhead 3

Tuesday, September 3

Girls Golf

Fargo North High School Tonya Berg 3rd place, 84

Tuesday, September 3

Boys Soccer

Fargo North High School 1 - Davies Eagles 5

Tuesday, September 3

Volleyball

Fargo North High School 0 - Davies Eagles 3

Friday, August 30

Football

Fargo North High School 0 - Jamestown 7

Friday, August 30

Volleyball

Fargo North High School 4 - BPS Tourney 2