November 1, 2018
On Nov. 6, North Dakotans will vote for a senator that will represent our state for the next six years. This very competitive race and the most expensive one in ND history...
Violent crimes in Fargo increase with recent murders
November 1, 2018
Kavanaugh confirmed despite misconduct allegations
November 1, 2018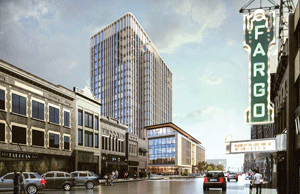 Downtown infill continues with Block 9 project
October 31, 2018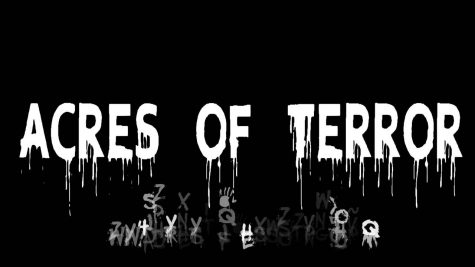 November 1, 2018 • No Comments
Last weekend I set out on the 49 mile drive from Fargo to Leonard ND to arrive at Acres Of Terror. The dark skies and twisted roads along my journey amplified my anticipation of the scare fest that was to come. By the time...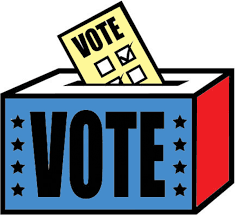 Signy Mastel, Editor-In-Chief
November 2, 2018 • No Comments
The United States of America. The land of the free and the home of the brave. A democracy formed against some of the harshest odds. A place where every citizen, regardless of gender or race, has a right...
Recent Sports Scores
Thursday, November 1

Volleyball

Fargo North High School 1 - Fargo South 3 (19-25, 25-8, 17-25, 23-25)

Tuesday, October 30

Volleyball

Fargo North High School 0 - Fargo Davies 3 (12-25, 18-25, 10-25)

Friday, October 26

Football

Fargo North High School 0 - Bismarck High 44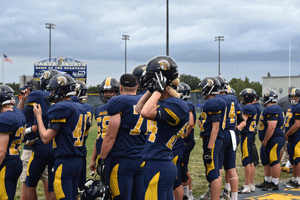 Football makes playoffs for first time in ten years
November 1, 2018
For the first time since 2010, the Fargo North football team is in the playoffs. North secured the fourth...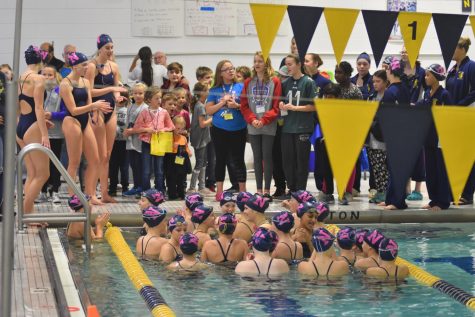 Girls swimmers prove themselves this season
November 1, 2018
The Fargo North High Swimming and Diving girls team is having a very intense and competitive season. Since...
Future is bright as girls golf places ninth at state
November 1, 2018
Fargo North girls golf team competed in the state tournament over the weekend of Oct. 1. The team finished...