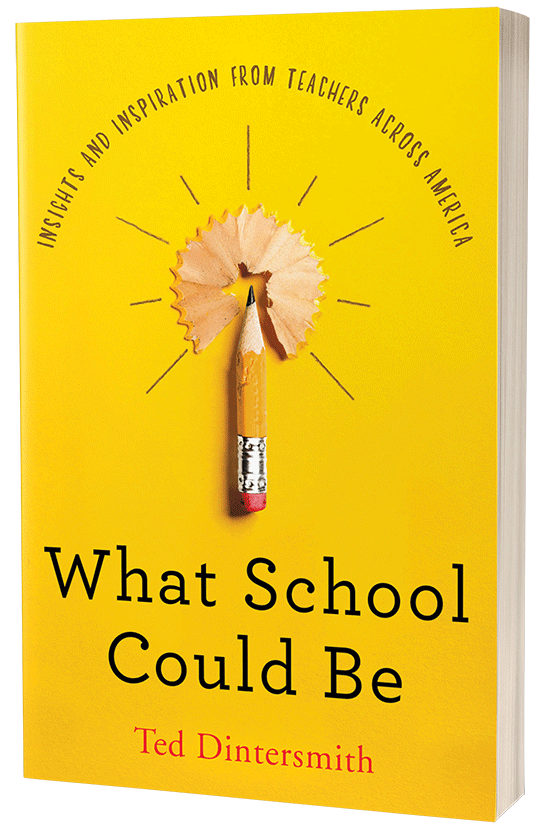 Stephanie Livingston, Adviser
January 27, 2020 • No Comments
When was the last time you felt like something you did in school was truly meaningful? I think it's important to still keep some of our guiding principles -- I believe people, citizens, and members of society, should have a wide base of knowledge on many different topics -- but that maybe the current factory model of education isn't the best option anymore.
Ingrid Lean, Writer
January 29, 2020 • No Comments
What would life be like if there was no time? Time is a concept made up by man. In this day and age, everything revolves around time. Without time, we would not be able to know when to start or stop anything....
Recent Sports Scores
Friday, February 7

Basketball

Fargo North High School 61 - GF Red River 62

Friday, February 7

Boys Hockey

Fargo North High School 8 - West Fargo Sheyenne 2

Friday, February 7

Girls Hockey

Fargo North High School 4 - Devils Lake 3

Thursday, February 6

Wrestling

Fargo North High School 33 - GF Red River 39

Thursday, February 6

Girls Basketball

Fargo North High School 32 - Red River 73

Tuesday, February 4

Girls Basketball

Fargo North High School 55 - South 67

Tuesday, February 4

Boys Hockey

Fargo North High School 1 - GF Central 6

Tuesday, February 4

Boys Basketball

Fargo North High School 76 - Fargo South 73

Saturday, February 1

Girls Hockey

Fargo North High School 2 - Bismarck 4

Friday, January 31

Girls Basketball

Fargo North High School 49 - Grand Forks Central 56

Friday, January 31

Boys Hockey

Fargo North High School 3 - Grafton 2

Friday, January 31

Boys Basketball

Fargo North High School 75 - GF Central 70