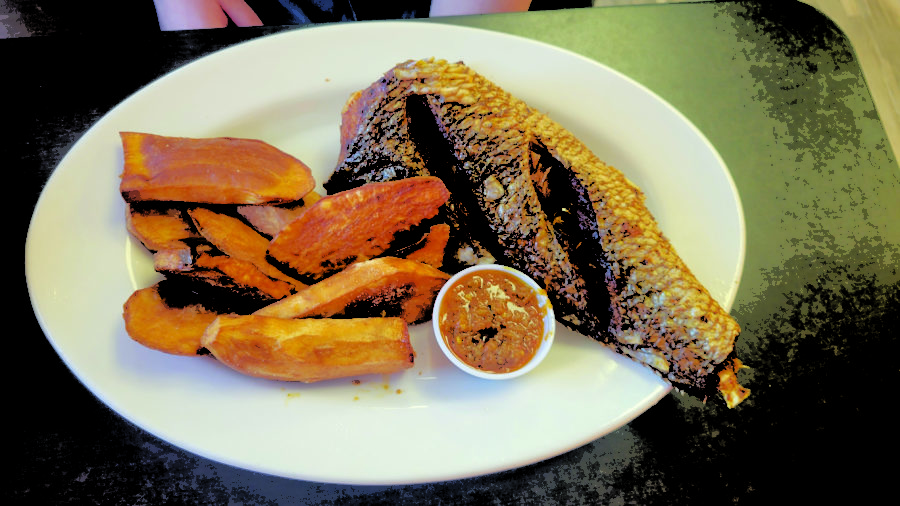 Atari Stark, Writer
May 31, 2023 • No Comments
We really wanted to do something a little different for this month's restaurant review, to spice it up just a little. So, naturally, we decided to go somewhere a little out of our comfort zones. For this month, we chose Five...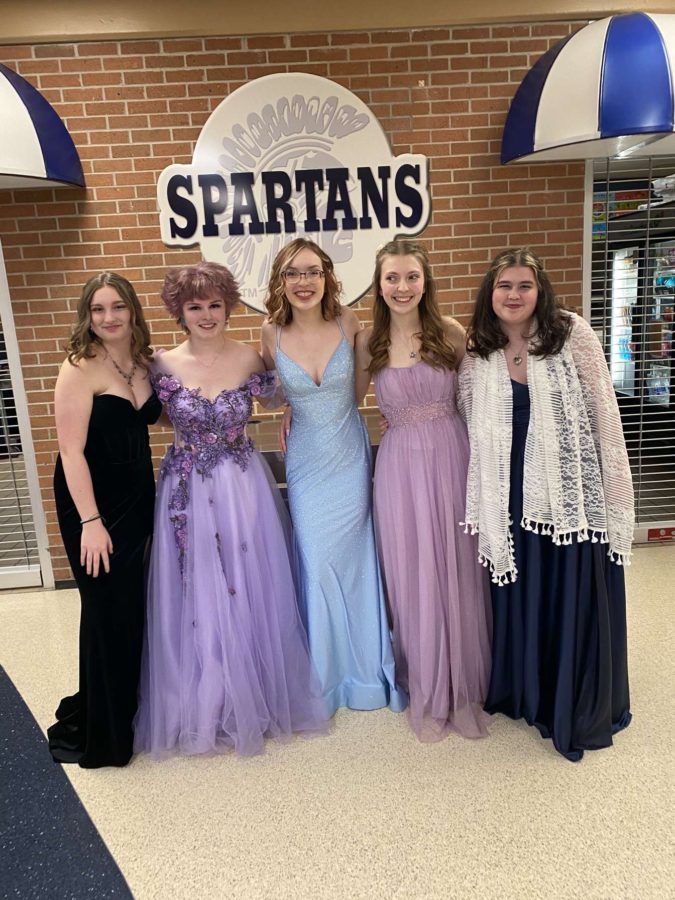 Eliza Janssen, Writer
May 24, 2023 • No Comments
One of the pinnacles of high school is prom. It's only for juniors and seniors unless someone brings an underclassman for a date. People spend thousands on dresses, shoes, and suits, not to mention corsages,...
Fargo North High School

Senior Athlete

Megan Middaugh

of The Year

Oct 20 / Girls Golf

Fargo North High School

2

Feb 29 / Girls Hockey

Fargo North High School

36

Feb 29 / Girls Basketball

Fargo North High School

4

Feb 28 / Girls Hockey

Fargo North High School

1

Feb 27 / Girls Hockey

Fargo North High School

48

Feb 27 / Girls Basketball

Fargo North High School

31

Feb 25 / Girls Basketball

Fargo North High School

4

Feb 18 / Girls Hockey

Fargo North High School

7

Feb 15 / Girls Hockey

Fargo North High School

3

Feb 14 / Girls Hockey

Fargo North High School

0

Feb 11 / Girls Hockey

Fargo North High School

61

Feb 7 / Basketball

Fargo North High School

8

Feb 7 / Boys Hockey

Fargo North High School

4

Feb 7 / Girls Hockey