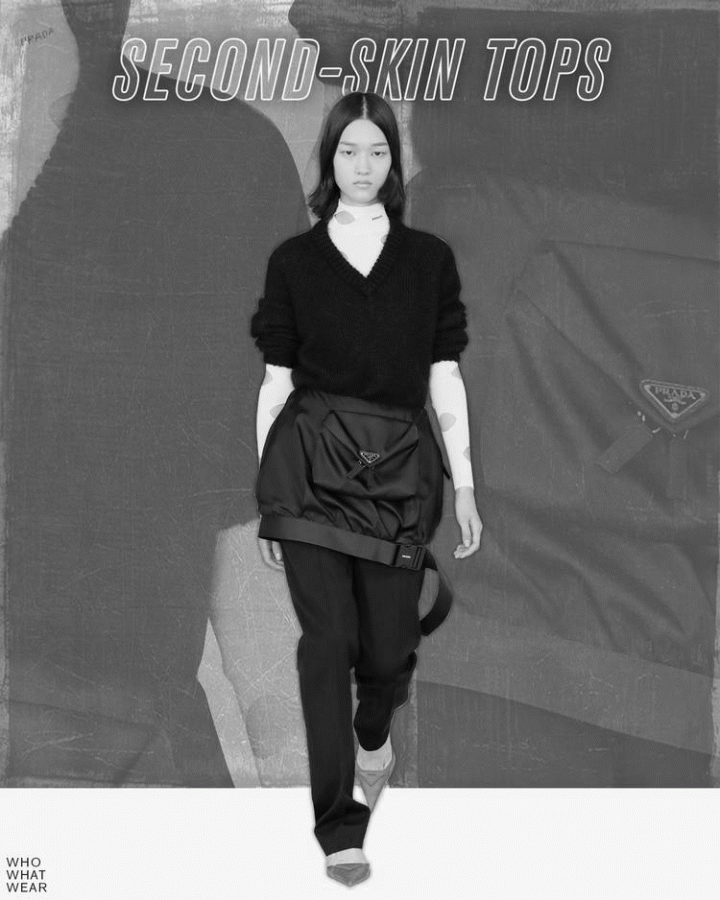 Ryley Dahl, Writer
February 26, 2021 • No Comments
The year 2020 definitely sparked new and unique fashion trends, due to the quarantine lifestyle and the general population being in isolation from others and finding our own style. Now that 2021 is here, new fashion trends...
Laura Simmons, Writer
February 26, 2021 • No Comments
President Biden was inaugurated on Jan. 20, 2021. His ceremony was geared towards the younger generation with celebrities such as Lady Gaga and Jennifer Lopez appearing. He also had a young poet, by the...
Fargo North High School

Senior Athlete

Megan Middaugh

of The Year

Oct 20 / Girls Golf

Fargo North High School

2

Feb 29 / Girls Hockey

Fargo North High School

36

Feb 29 / Girls Basketball

Fargo North High School

4

Feb 28 / Girls Hockey

Fargo North High School

1

Feb 27 / Girls Hockey

Fargo North High School

48

Feb 27 / Girls Basketball

Fargo North High School

31

Feb 25 / Girls Basketball

Fargo North High School

4

Feb 18 / Girls Hockey

Fargo North High School

7

Feb 15 / Girls Hockey

Fargo North High School

3

Feb 14 / Girls Hockey

Fargo North High School

0

Feb 11 / Girls Hockey

Fargo North High School

61

Feb 7 / Basketball

Fargo North High School

8

Feb 7 / Boys Hockey

Fargo North High School

4

Feb 7 / Girls Hockey