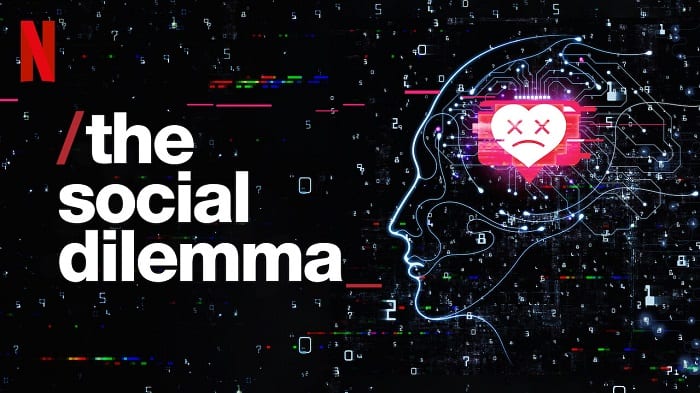 Kim Kadrmas, Editor-in-Chief
November 12, 2020 • No Comments
At the start of this unusual year, Netflix came out with a documentary on the dangers of social media titled "The Social Dilemma." However, it did not peak people's interests until recently this fall, when it appeared...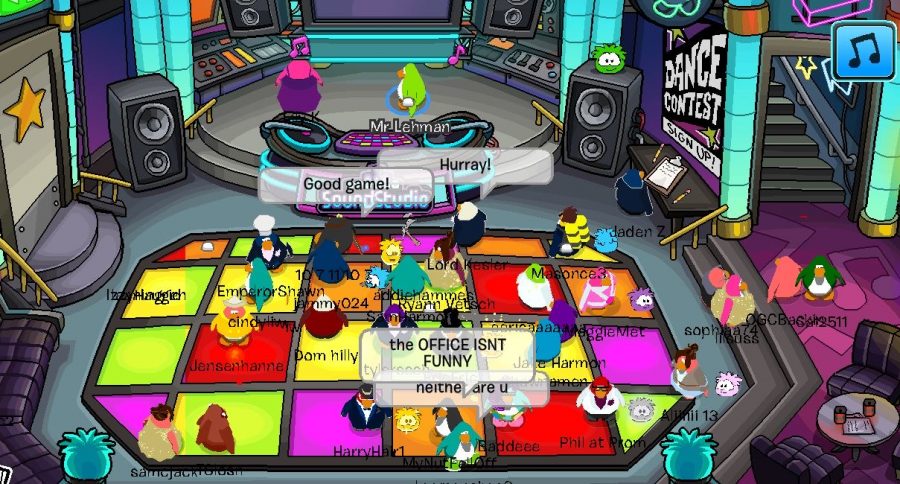 Elly Kenninger, Sr Editor
April 30, 2020 • No Comments
On April 18, Mr. Lehman invited his junior and senior students to a Club Penguin prom! That day was scheduled to be North's prom, but due to COVID-19, it has been postponed indefinitely. Mr. Lehman wanted...
Fargo North High School

Senior Athlete

Megan Middaugh

of The Year

Oct 20 / Girls Golf

Fargo North High School

2

Feb 29 / Girls Hockey

Fargo North High School

36

Feb 29 / Girls Basketball

Fargo North High School

4

Feb 28 / Girls Hockey

Fargo North High School

1

Feb 27 / Girls Hockey

Fargo North High School

48

Feb 27 / Girls Basketball

Fargo North High School

31

Feb 25 / Girls Basketball

Fargo North High School

4

Feb 18 / Girls Hockey

Fargo North High School

7

Feb 15 / Girls Hockey

Fargo North High School

3

Feb 14 / Girls Hockey

Fargo North High School

0

Feb 11 / Girls Hockey

Fargo North High School

61

Feb 7 / Basketball

Fargo North High School

8

Feb 7 / Boys Hockey

Fargo North High School

4

Feb 7 / Girls Hockey