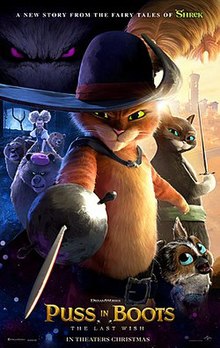 Raina Goss, Editor
March 8, 2023 • No Comments
The story of Puss in Boots starts in the cinematic masterpiece called "Shrek 2." He continued to show up in "Shrek the Third," and finally got his own spinoff movie in 2011: "Puss in Boots." In 2022, 11 years...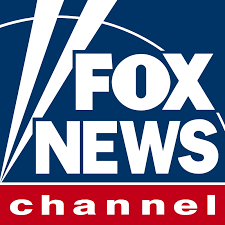 Eliza Janssen, Writer
March 8, 2023 • No Comments
It's no secret that news media is a large part of our lives. News channels are on almost every gym and restaurant TV, and all over the radio. We get a majority of our information from articles or from...
Fargo North High School

Senior Athlete

Megan Middaugh

of The Year

Oct 20 / Girls Golf

Fargo North High School

2

Feb 29 / Girls Hockey

Fargo North High School

36

Feb 29 / Girls Basketball

Fargo North High School

4

Feb 28 / Girls Hockey

Fargo North High School

1

Feb 27 / Girls Hockey

Fargo North High School

48

Feb 27 / Girls Basketball

Fargo North High School

31

Feb 25 / Girls Basketball

Fargo North High School

4

Feb 18 / Girls Hockey

Fargo North High School

7

Feb 15 / Girls Hockey

Fargo North High School

3

Feb 14 / Girls Hockey

Fargo North High School

0

Feb 11 / Girls Hockey

Fargo North High School

61

Feb 7 / Basketball

Fargo North High School

8

Feb 7 / Boys Hockey

Fargo North High School

4

Feb 7 / Girls Hockey