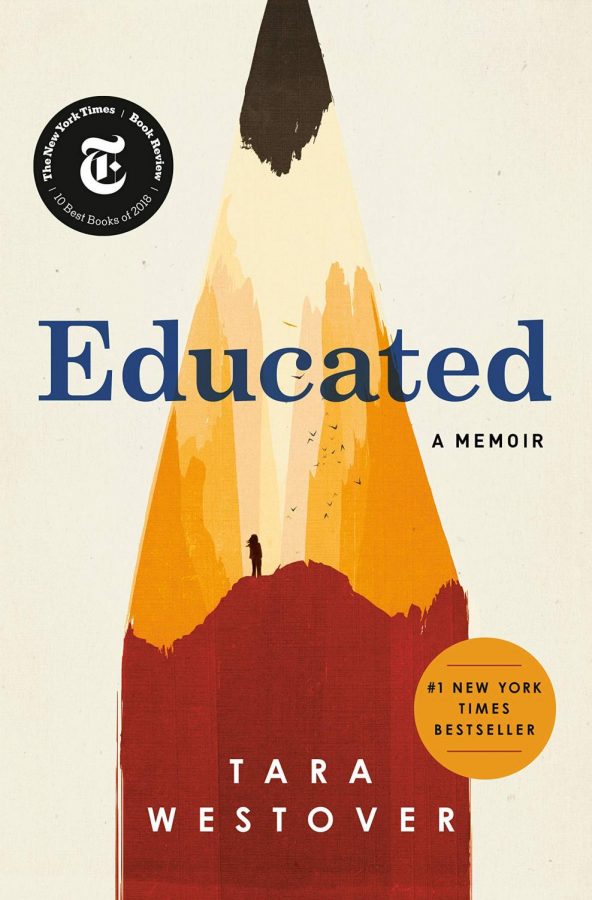 November 25, 2019 • No Comments
The novel "Educated" is a memoir written by Tara Westover, published in 2018, telling the story of her life as a child of extremist parents. Her parents were hardcore survivalists who lived in the rural moutain area of...
Jaden Zander, Web Editor
November 22, 2019 • No Comments
As Thanksgiving and the holiday season quickly approaches, many of you are probably like me, and spend much of the time with your family and relatives. While it is great to see your family, it can sometimes...
Recent Sports Scores
Friday, December 6

Girls Hockey

Fargo North High School 5 - Mandan 1

Tuesday, December 3

Girls Hockey

Fargo North High School 4 - Moorhead 1

Tuesday, December 3

Boys Hockey

Fargo North High School 2 - Fargo Davies 3

Saturday, November 30

Boys Hockey

Fargo North High School 2 - Bismarck High 0

Friday, November 29

Boys Hockey

Fargo North High School 3 - Bismarck Century 2

Tuesday, November 26

Girls Hockey

Fargo North High School 7 - Mandan 0

Tuesday, November 26

Boys Hockey

Fargo North High School 2 - West Fargo 5

Tuesday, October 29

Volleyball

Fargo North High School 3 - Wahpeton 0

Monday, October 28

Volleyball

Fargo North High School 3 - Oak Grove 2

Saturday, October 26

Girls XC

Fargo North High School Anna Lien takes 3rd overall and the Team takes 4th Overall

Friday, October 25

Football

Fargo North High School 13 - Grand Forks Red River 0

Thursday, October 24

Volleyball

Fargo North High School 1 - Shanley 3