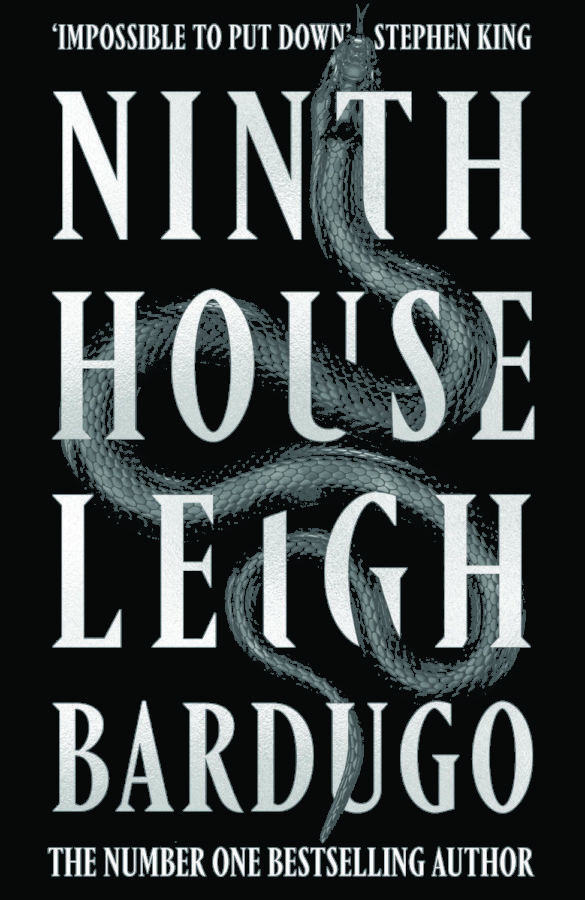 Megan Middaugh, Writer
April 5, 2021 • No Comments
The book "Ninth House" by Leigh Bardugo eliminates the world we know and in its place gives us a world filled with magic. The book begins with the main character, Alex, waking up from an almost drug overdose and being...
Laura Simmons, Writer
February 26, 2021 • No Comments
President Biden was inaugurated on Jan. 20, 2021. His ceremony was geared towards the younger generation with celebrities such as Lady Gaga and Jennifer Lopez appearing. He also had a young poet, by the...
Fargo North High School

Senior Athlete

Megan Middaugh

of The Year

Oct 20 / Girls Golf

Fargo North High School

2

Feb 29 / Girls Hockey

Fargo North High School

36

Feb 29 / Girls Basketball

Fargo North High School

4

Feb 28 / Girls Hockey

Fargo North High School

1

Feb 27 / Girls Hockey

Fargo North High School

48

Feb 27 / Girls Basketball

Fargo North High School

31

Feb 25 / Girls Basketball

Fargo North High School

4

Feb 18 / Girls Hockey

Fargo North High School

7

Feb 15 / Girls Hockey

Fargo North High School

3

Feb 14 / Girls Hockey

Fargo North High School

0

Feb 11 / Girls Hockey

Fargo North High School

61

Feb 7 / Basketball

Fargo North High School

8

Feb 7 / Boys Hockey

Fargo North High School

4

Feb 7 / Girls Hockey