North boys basketball leaves south with the win
The Fargo North boys basketball team took on the Bruins on Thursday at South High. Seniors, Keaton Hoeg and Jake Loberg, Along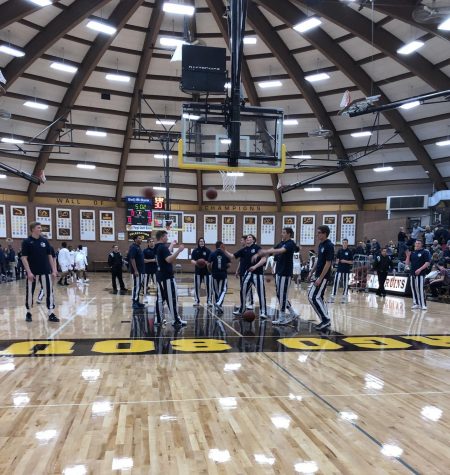 with juniors, Carson Critchley, Blayne Anderson, and Cayden Rickard started off the game. After a couple missed shots and steals between the two teams, Hoeg made the first points of the game with a two point shot. The Spartans secured the lead as the half went on staying about seven to ten points ahead of the Bruins. The half ended with the score in the Spartans' favor, 43-36.
Second half began with two shots made from the Bruins. Loberg responded with a two point make but the score continued to narrow as 5 more points were scored for South after. The score now sat at 45-44. Now long later, Peratt and South's JoJo Brijlall both drilled a 3 pointer and the score was now tied 50 to 50. The Spartans fought hard and steadily got their previous lead back, ahead by usually six points. Both teams showed great efforts for the rest of the game, but North came out victorious in the end, winning 89-84.
About the Writer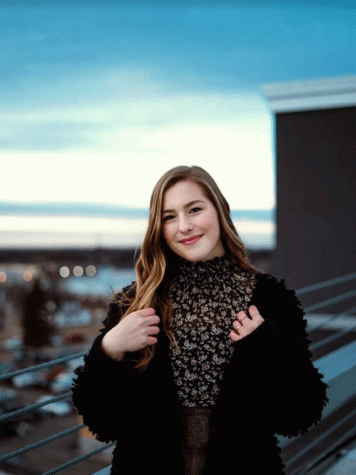 Elly Kenninger, Co-Editor-in-Chief
Elly Kenninger is a senior at Fargo North High School. She is an Editor-in-Chief. As well as being involved in journalism, she participates in basketball,...