Boys Basketball beats team ranked 3rd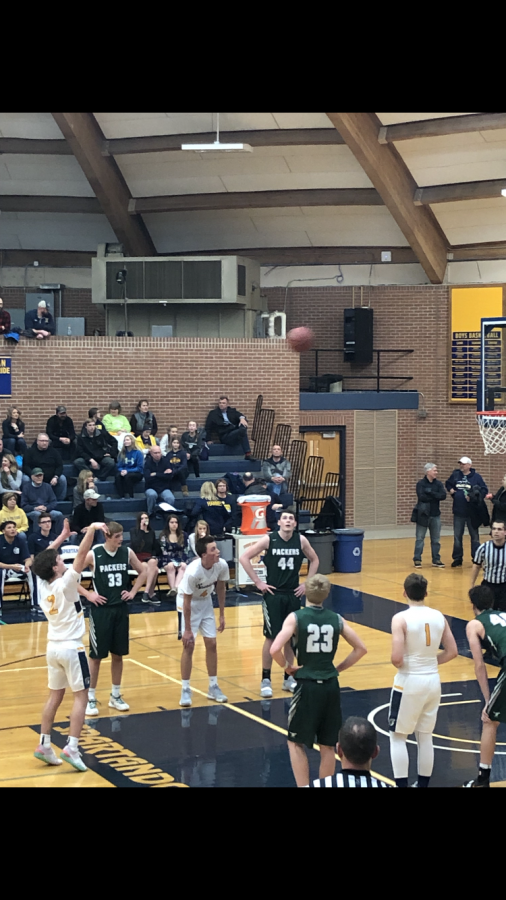 On February 12th, the Fargo North Boys Basketball team beat West Fargo High School 71-68. The Spartans pulled ahead in the first period, but after that the Rams started to get it together. For a long time, the two teams were neck and neck, and it was extremely uncertain as to the outcome.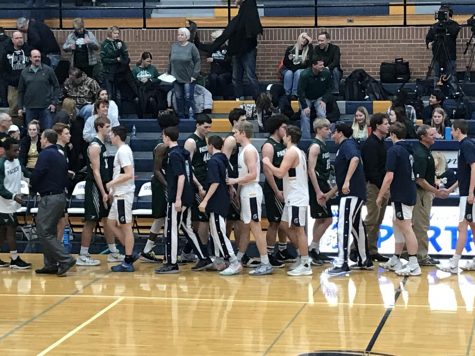 In the last couple of minutes of the game, the Spartans pulled ahead. But then the Rams scored, making them tied 68-68 with 39.6 seconds left on the clock. But before they had to go into overtime, the Spartans scored and the whole Spartan Dome was rioting. The last few seconds played out on the clock and the Spartans won, making a great end for a great game.