Why Thanksgiving is the best holiday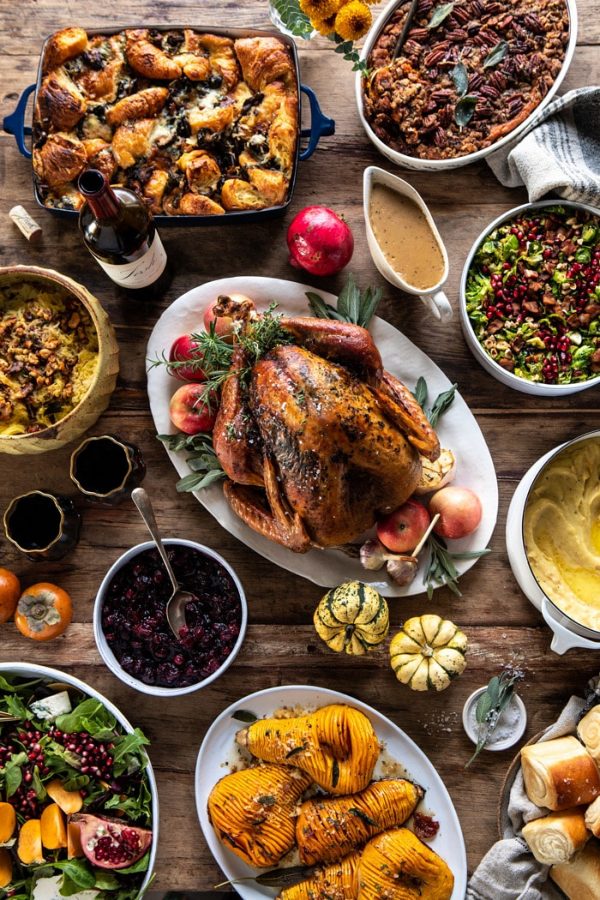 The spirit of Thanksgiving is one of family, friends, love, inclusiveness, being grateful and last but not least, fabulous food. The holiday is a favorite for many people because it isn't focused on presents or extravagant decorations, it's about sitting down for a delicious meal, surrounded by friends and family.
Thanksgiving is celebrated in the United States, Canada, some islands in the Caribbean, and also Liberia. It began as a day of giving thanks for the blessings of the harvest for that year, and although historically it does have religious and cultural roots, it is also celebrated as a secular holiday. Thanksgiving began in the United States after the first harvest in the New World in 1621. Now it has morphed into a bit of a football fanatics dream day, but the basic ideas still remain.
For many individuals, Thanksgiving is one of the only times that extended families are able to come together. This is incredibly important because it provides the opportunity for family members to spend a day engaging with one another in a very intentional way. Unlike Christmas, children aren't focused on which presents are theirs under the tree, and adults aren't worried about their children getting dirty in their Christmas clothes before they've taken a family photo. It's a time where people are able to catch up and have a relaxed day with great food.
Along with Thanksgiving comes tradition. Surely your family has some sort of tradition on Thanksgiving, whether it's where you go or what you eat, most people stick to a traditional Thanksgiving. If you are in my family, Thanksgiving is an all day event starting with the Macy's Thanksgiving Day Parade. After the parade comes the giant lunch my family has all prepared and the desserts my aunt made in bulk. The rest of the day follows with football, snacking, and playing games together as a group. It is one of the most enjoyable days I spend with my family. Other families go outside and make a football game of their own and some families go to church for a special Thanksgiving service. Whatever your family has planned, just remember to cherish the time you have with them and make the most of it.
When it comes to holidays, everyone has their own opinions on which is the best. Some believe Christmas is the best others are Halloween fans, but I believe that Thanksgiving takes the cake. Getting to spend quality time with people you rarely get to see, or maybe see often, is a time to connect and that is the most meaningful thing of all.
About the Writer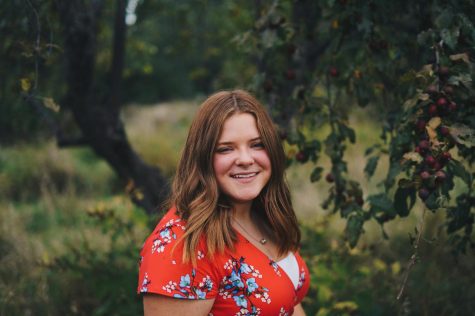 Andrea McClary, Ad Editor
Andrea McClary is a Senior at Fargo North High School. She is the Ad Editor of "The Scroll" and is involved in PAY and North's Key Club where she is...