Love is in the air on the Northside
Recently the Fargo North student council put on a Matchomatics fundraiser to bring a little joy to the student body and staff just in time for Valentines Day!
Participants were asked to fill out surveys answering a variety of questions. "What couldn't you live without?", "What's your hair color?", "How tall are you?"and "What would your friends describe you as?" were just a few that appeared on the forms.
"I thought the questions had a lot of variety, but also seemed like there were questions that weren't needed, and also seemed like there could be more questions added for more accurate results," said senior Kaylee McClary.
All questions were formatted in a multiple choice style that made selecting answers easy and fast.
The surveys were to be returned to student council members or the student council table at lunch. From there, they were all sent back to the Matchomatics company who analyzed everyone's answers. After a few days, the mailed results arrived at Fargo North.
The student council sold results and candy for $3 on Feb. 13, Feb. 14, and Feb. 19. People seemed to enjoy seeing who they were paired with. The result sheets even told people who they were most opposite to, which was equally interesting.
Next to each name were two percentages\; one that showed the chance that you would like that person, and one that showed the chance that they would like you back. Unfortunately, as this was the first year Matchomatics was put on, participation wasn't as high as it could have been. This in turn affected the accuracy of some results.
"I think it's hard to look at the results when such a small portion of each grade got involved," said senior Kaylee McClary, "…but I could see how I would get along with some of my matches."
Overall, Matchomatics was a success. It was a fun way to connect the student body and staff members. Additionally, the student council was able to raise $162 which will either be donated to a charity or used to host a spring dance for North students. STUCO looks forward to putting it on again next year and hopes for even higher participation from all Spartans!
About the Contributors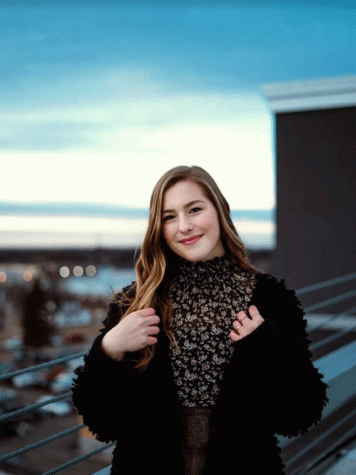 Elly Kenninger, Co-Editor-in-Chief
Elly Kenninger is a senior at Fargo North High School. She is an Editor-in-Chief. As well as being involved in journalism, she participates in basketball,...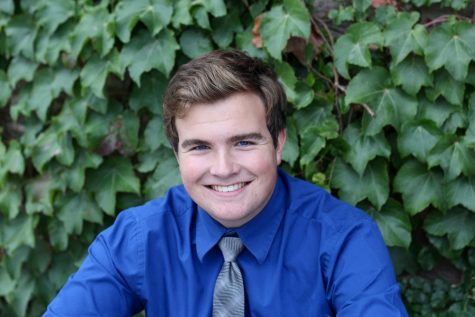 Jaden Zander, Web Editor
Jaden Zander is a senior at Fargo North and it is his first year in journalism. He is the Web Editor for the Scroll. His favorite part of journalism is...