Grammy award ceremony under fire from fans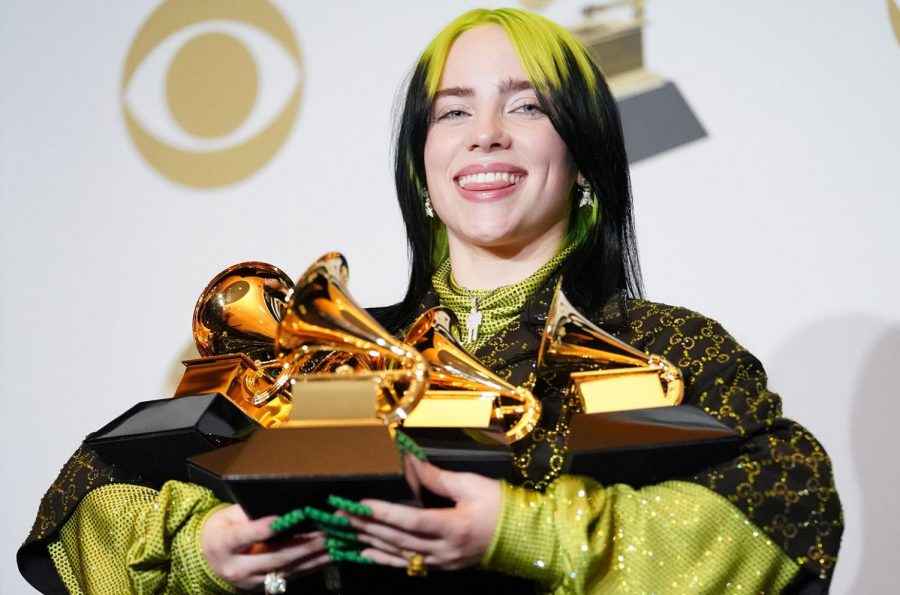 The annual Grammy award ceremony is an event that recognizes the best musical artists and their accomplishments in the past year. Because there can only be one winner in each event, there is inevitably going to be disputes with every award each year. However, the last few years have been horrible in terms of controversy, some stating that the Grammy awards are staged and done in such a way to maximize profit. The 62 annual Grammy award ceremony occurred on Jan. 28 and came with one of the biggest waves of controversy in recent years. Following the resignation of Grammy's CEO Deborah Dugan, which came with its own controversy, this year's Grammys was labeled racist, sexist, and overall unfair. Many have begun to question the future of the award ceremony.
Much of the controversy comes from the young artist that swept the big three awards, Billie Eilish. Eilish became the youngest and only female artist to win best song, album, record, and new artist all in the same year, beating out legends such as Beyonce, Lana Del Rey, and Taylor Swift. While Eilish is extremely talented and many are glad she got recognized, most think it was too much that she won all of the big four awards. Eilish's "Bad Guy," which won best record and song, beat out the historic "Old Town Road," a song that broke the record for time spent at the number one spot on billboard. Billie's success serves as an example to many people of the Grammy's using stars to boost ratings, instead of actually awarding artists based on their work.
Another source of controversy at this years Grammys came from the best rap and urban contemporary awards. Tyler, the Creator, winner of the best rap album with his album "IGOR," complained about his album even being nominated for the award.
"Listen to that album and tell me it's rap," Tyler said in an interview after accepting his Grammy for best rap album.
Tyler's award winning album features only four rap verses and is most commonly labeled an R&B album, as he explored new instruments and vocal ideas that strayed far from rap.
Immediately after winning his Grammy, a frustrated Tyler spoke at a conference saying, "Putting black artists in the rap and urban categories regardless of genre is a politically correct way of saying the N-word,"
Many fans are mad that "IGOR" wasn't nominated for album of the year as it was one of the most commercially successful albums in 2019, and many have begun to attribute this to racism. Within the last ten years, only one black artist has gotten any of the big four awards, this being Childish Gambino for his song "This is America" last year.
The recent disappointment with past Grammy's resulted in a 12 year low in viewership, amassing only 18 million views (the lowest ever being 17 million). The unimpressive viewership paired with the recent controversy paints a grim future for the famous award show. Hopefully the Grammys can figure out their issues and return to being the award ceremony for talented artists, not a ceremony plagued by the wishes of capitalistic higher-ups.
About the Writer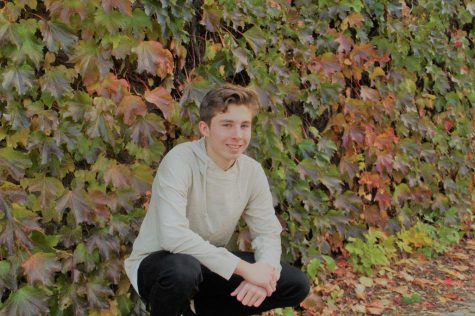 Isiah Kesler, Co-Sports Editor
Isiah Kesler is a Senior at Fargo North High School. He is Co-Sports Editor along with Megan Middaugh. He is in JCL, Knowledge Bowl, STUCO, and Football....