How COVID-19 has Changed AP Exams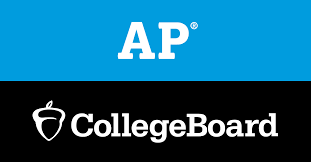 Many things in the world have changed due to COVID-19, from school to work to even what we do for fun, and standard tests can be added to that list. Many standard tests have been canceled such as the ACT and SAT for the months of April and May. In the AP exams case however, cancelations were not made. They simply tweaked the test a bit. This shift has many teachers and students on edge about how this year's exams will go.
"The way that Collegeboard has decided to handle exams this year could be worse, however\; I think it is sad that an entire year of preparation and hard work now depends on one or two questions that cover at most four topics. This is an extreme take away to students who have spent time trying to prepare for a three hour multitopic exam," said junior Isabelle Puhl.
Instead of the usual three hour exams with a combination of multiple choice and essays/FRQs the tests will now be 45 minutes with just essays or FRQs. Most tests now only consist of one or two questions, and whether or not a student receives college credit will be based solely on these questions. For example, in the case of the AP U.S History exam this year, the whole exam will be a single DBQ (document based question) essay worth 100% of your score.
AP teacher Colin Kloster said, "I think we all knew that the exams would need to be modified given our current situation, and like so many things during this pandemic, we have to make adjustments. The changes that Collegeboard implemented for the AP US History test, while not perfect, are fair and both teachers and students have enough time to prepare for them. The Fargo North "Smartans" will be just fine- we got this!"
The shift in how AP exams will be administered has caught the attention of many colleges that are now not requiring AP scores to be submitted for admissions for the class of 2021. Many elite colleges such as Harvard, Stanford, and many of the other Ivies are no longer requesting students AP scores, and instead are leaving them optional for applications.
Collegeboard is also offering a full refund in testing fees to any student requesting it in the light of testing changes. There is no deadline on this refund, and students can opt out of taking the exam now until the testing date with a full refund.
For students still wanting to take the tests, Collegeboard is offering a lot of free resources to help students prepare. They have gathered AP teachers from around the nation to make review videos and are consistently uploading them to their channel for everyone to use. In addition, they have made many practice materials available in the AP classroom.
In everything that is happening, I think Collegeboard is handling this very well by finding an alternative method to testing that can no longer be held in person. They also are understanding that this format might not be for everyone and offering a full refund. While this testing situation is not ideal, neither is this pandemic. I applaud Collegeboard for handling it as well as they are.
About the Writer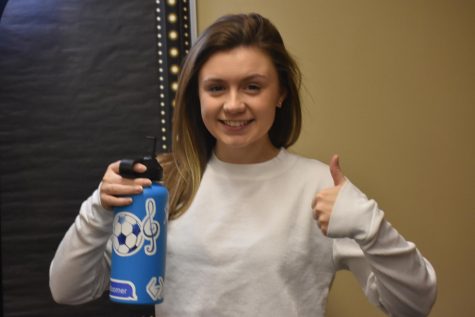 Megan Middaugh, Co-Sports Editor
Megan Middaugh is a Junior and a co-sports editor for the Spartan Scroll. This is Megan's second year working for the scroll. She enjoys meeting new people...