Remembering Mr. Rod Capistran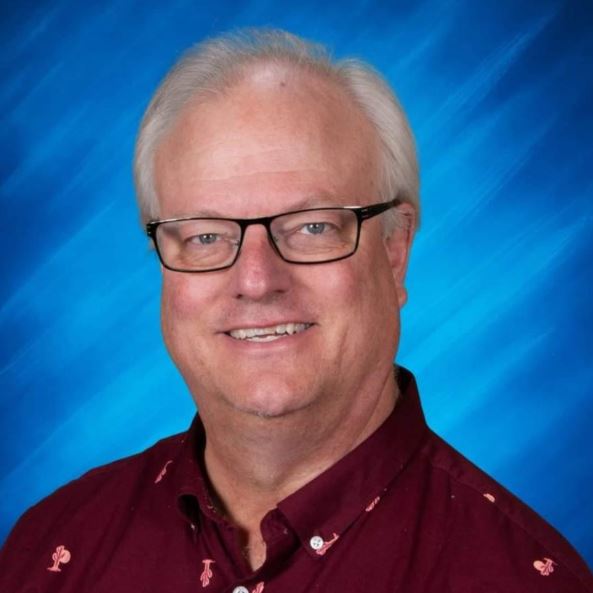 Rodney Capistran was a beloved teacher at Fargo North High School. He passed away in the evening of Friday Apr. 18 after suffering a medical emergency on Wed. Apr. 15 during a Zoom call with his students.
Capistran taught math at North for 17 years, beginning in 2003. Principal Andy Dahlen described him as "…kind, gentle and [he] had a passion for teaching."
While at North, he impacted the lives of many of his co-workers and students.
Keith Lehman, another math teacher at North, has known Capistran for several years. Lehman first met Capistran when he entered ninth grade at North. Capistran was his math teacher. However, once Lehman graduated and returned to North with a teaching position in the math department, he got to know Capistran in a more personal way.
As well as being a talented and knowledgeable teacher, Lehman mentioned Capistran's involvement in various choirs and bands. He even volunteered to be Santa at the FM Symphony Holiday Concert. Lehman noted his low voice and height made him the perfect candidate.
Lehman can recall many fond memories of Mr. Capistran and knew him as genuine, precious, skilled and simply just a good person.
His students felt similarly.
"Capistran was more than just a teacher to us," said Fargo North sophomore Marlee Nudell, "He made class fun for students and just let kids be kids." She continued to describe him as understanding, patient, and helpful.
On behalf of the North faculty and students, our deepest condolences go out to his family and loved ones. Mr. Capistran played a role in many people's lives and his presence will be greatly missed by many.
About the Writer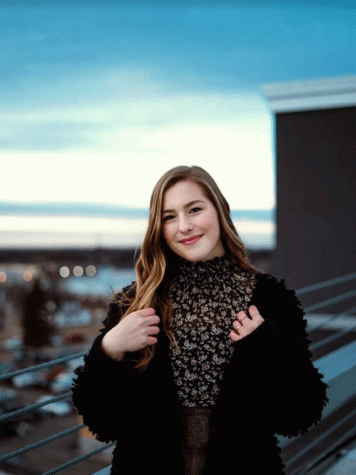 Elly Kenninger, Co-Editor-in-Chief
Elly Kenninger is a senior at Fargo North High School. She is an Editor-in-Chief. As well as being involved in journalism, she participates in basketball,...