Fargo North students and staff still waiting for NMSI money
The bonus checks for qualifying AP test scores still have not been issued for 2019-2020 school year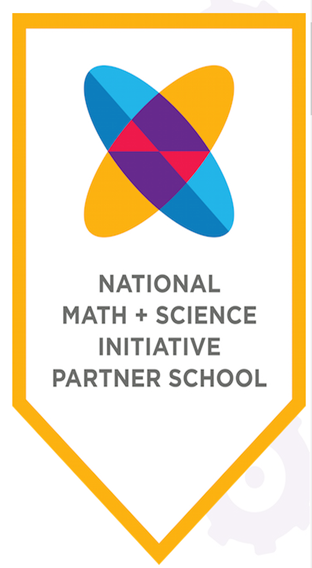 Last year, Fargo North High was within a NMSI (National Math and Science Initiative) grant. This grant motivated and encouraged more students to take advanced classes along with the AP exam, as there were extra incentives and aid given to students. The biggest incentive being a $100 check per AP exam passed for both teachers and students. However, students are still waiting on their final NMSI checks from last year.
NMSI was created to try and raise test scores in the United States. It was founded in 2007 after a report titled "Rising Above the Gathering Storm" stated that while other countries' scores in Math and Science were increasing, the United State's was decreasing. This news was quite alarming and led to the founding of NMSI: a nonprofit organization aimed at increasing the United States' students' abilities in Math and Science.
Their mission states, "We strive to advance STEM education to ensure all students, especially those furthest from opportunity, thrive and reach their highest potential as problem solvers and lifelong learners who pursue their passions and tackle the world's toughest challenges​."
NMSI requires much funding to operate. Luckily, it is supported by companies such as the Exxon Mobil Corporation, the Bill and Melinda Gates Foundation, the Michael and Susan Dell Foundation, the Carnegie Corporation of New York, Texas Instruments, and Lockheed Martin Corporation. Although NMSI has been quite successful, the United States still has far to go. Students are still performing below the average. For example, only 29% of fourth-grade students, 32% of eighth-grade students, and 18% of 12th-grade students performed at or above the proficient level in science.
Fargo North High was part of NMSI's College Readiness Program, which is a three-year program in which teachers go through rigorous professional development to better prepare themselves and their students for Advanced Placement Exams. It provided teachers with extra resources, along with training and mentors. For students, it provided the Saturday NMSI sessions, equipment, and exam fee reductions. The program is quite successful. After just one year, AP scores in partner schools increase by 10 times the national average. Furthermore, it is especially beneficial to female and minority students.
However, perhaps the most famous part of the NMSI grant is this: "Under traditional grants, students receive $100 for each qualifying AP exam score earned; teachers earn $100 for each qualifying score earned by a student on their AP roster." Many successful Fargo North High students and teachers were excited to receive their NMSI checks. However, these checks normally come by December. It's mid-February, and, as stated earlier, they still have not arrived yet. Andrew Dahlen, Fargo North's principal, is looking into this situation. He contacted NMSI, who responded with, "I am working with our Finance and Accounting Teams to address this situation. As soon as I have more information, I will follow up with you."
This situation has not been resolved yet, but hopefully it will end with students and teachers receiving their NMSI money.
Leave a Comment
Your donation will support the student journalists of Fargo North High School. Your contribution will allow us to resume physical printing of our newspaper for students at Fargo North!
About the Contributor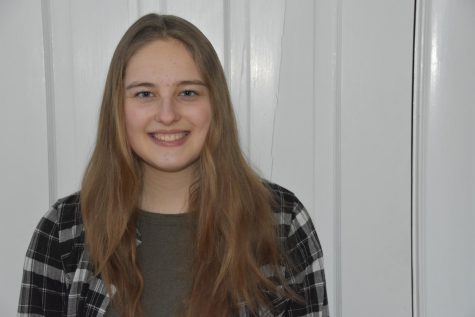 Laura Simmons, Writer
Laura Simmons is a writer for Fargo North High's Scroll. She takes Orchestra and Latin as well as Journalism for her electives. She is also active in multiple...