The overturn of Roe vs. Wade
The Overturn of Roe v. Wade was a monumental moment for this country.
The right to an abortion had been in place since 1973. However, recently the case of Roe v. Wade was brought up and challenged in the Supreme Court. Roe v. Wade was a legal case in which Norma McCorvey – legally psuedonymed as Jane Roe – fought against DA Wade of Dallas County for the right to choose to have an abortion. McCorvey won, securing the right to privacy and abortion. However, the Supreme Court overturned this case, causing abortions to not be guaranteed. The overturning of the case was mostly aimed at people who can get pregnant, but it still was a step back for the rights of everyone in America.
At the time of Roe v. Wade, almost all of the states had classified abortions as criminal offense, making it so that many could only get the procedure under very specific circumstances. However, Roe characterized abortions as part of the constitutional right to privacy. When abortions were not easily accessible, mortality rates from abortions rose quickly. Some of the reasons for this elevated mortality rate are mental health, maternal deaths, and the life-threatening infection that is sepsis. According to Professor Rachael Robinson at American University, "Pregnancy already has a higher risk of mortality than a safely performed abortion, so banning abortion will elevate US maternal mortality, which is already disproportionately higher in these groups of people." While some states can choose to allow legal abortions, the new change to the law allows the previously accepted constitutional right to be violated.
According to Healthline: "Abortions are statistically safer than childbirth. Research from 2012 shows the risk of death during childbirth is 14 times higher than a safe and legal abortion".
Leave a Comment
About the Writer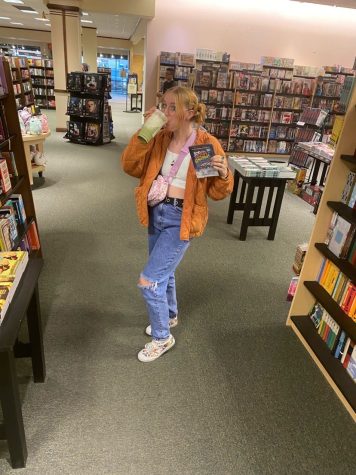 Susannah Schwantes, Writer
Hi! My name is Susannah Schwantes, and I'm currently a junior at FNH. I'm actively involved in theater, and am the current secretary on our thespian board....