Acres of Terror Offers Solid Adrenaline Rush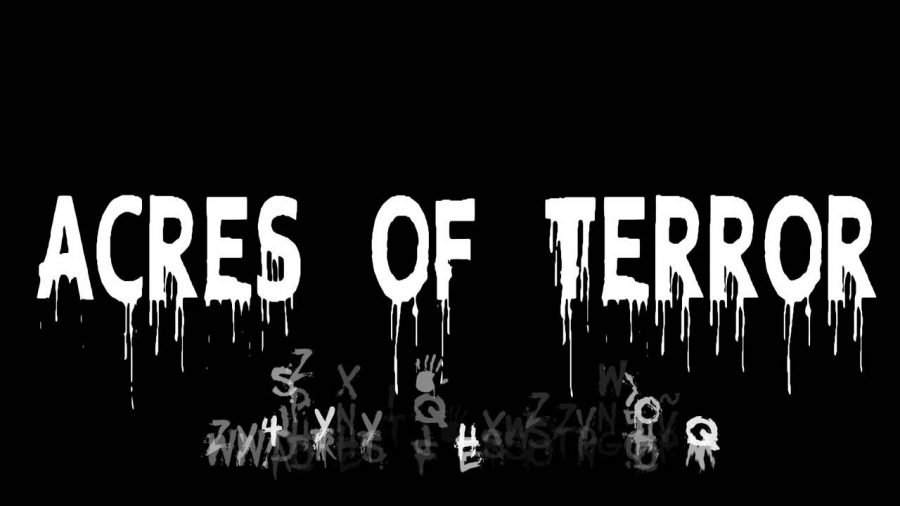 Last weekend I set out on the 49 mile drive from Fargo to Leonard ND to arrive at Acres Of Terror. The dark skies and twisted roads along my journey amplified my anticipation of the scare fest that was to come. By the time the clock struck 11:00 p.m. I was waiting in line patiently to purchase my pass to get in.
After signing a waiver releasing the spooky enterprise of any and all liability, I waited to be grouped up and sent into action. The first stop was the cornfield, shadowed in a deep darkness, it was very difficult to see. The corn stocks were taller than a house, reaching far into the sky, preventing even the faintest streams light from entering to illuminate our view.  As we walked blindly through the maze strangers would jump from the sides of the maze, confronting us with chainsaws and knives.  Jumpscares like these are what keeps bringing people back to Acres of Terror year after year.  A participant named Katie told me, "This is probably my 12th time here. In North Dakota we don't have a lot to scare us except occasionally a deer crossing a road, so it's always worth it to get a good scare."
The corn maze was certainly a fright, however, but nothing could prepare me for what was next.  Ziggy Wolf was at the wheel of the school bus that hurtled us towards the next stop on this heart pounding fright festival.  Ziggy Wolf has worked at Acres of Terror for over 9 years, his experience gave me little comfort as he roared the bus down muddy roads, taking crazy drifts and slinging the bus from left to right.  All one could do was hold on for dear life.
My relief at arriving to the schoolhouse in one piece was quickly replaced by absolute terror as we were immediately greeted by murderous clowns and bloodthirsty serial killers. Chased by maniacs at every turn our group progressed through the building.  The lighting effects were effective and I spotted several animatronics.  The animatronics are some of the new additions only adding to the atmosphere Acre's has developed.
At one point a man with a chainsaw blocked my path, and a woman was screaming at me telling me to run.  The characters are not afraid to get up in your face and are very experienced at it. You can try interacting with them with clever put-downs and sarcastic remarks, it adds to the fun, but these guys have heard them all and trust me, every character will have a much better comeback to anything you through their way.  These guys have heard it all.
Once our group had managed to survive these nightmares, we made our way through the final rooms and hallways, leading us to the exit. Shoes covered in mud, heart pounding, mouth dry from a mixture of adrenaline and physical exertion, I had finally made it. Acres of Terror delivered an experience that puts you to the test, as you make your way through its many atrocities, I certainly believe it was worth the drive down and the money spent.