A Man Called Ove Book Review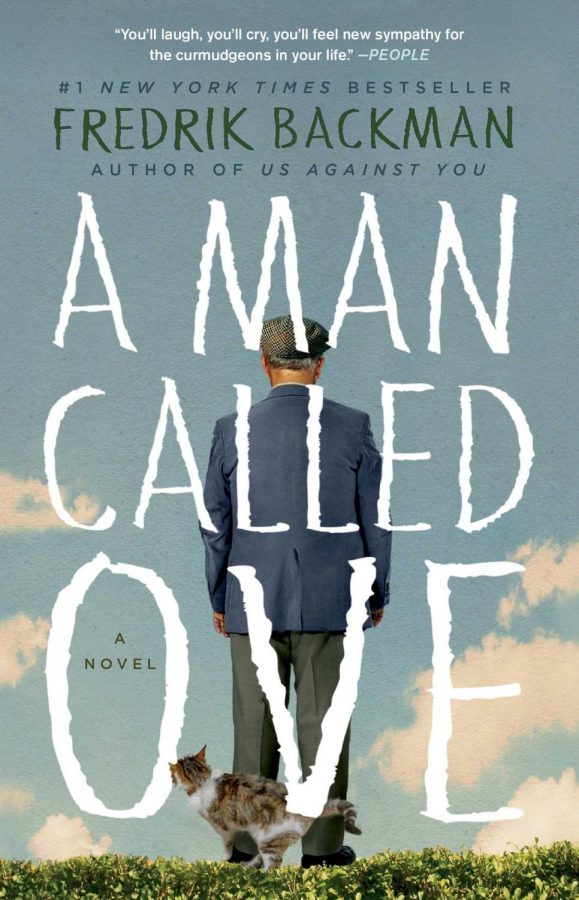 A Man Called Ove by Fredrik Backman is a novel that no one is going to want to miss out on. This is a story of a man called Ove and how first impressions can be largely mistaken. At first introduction or even first glance Ove comes off as a typical grumpy old man. However, as a 59 year old who has just lost the love of his life and his job, there is more to him than meets the eye.
Fredrik Backman is one of the best authors I've had the pleasure of reading. Last year I read his two best sellers Beartown and Us Against You, and absolutely fell in love with the way that he presents his characters and makes them down to earth people readers can relate to. A Man Called Ove does just this by making readers fall in love with Ove and the community that surrounds him.
Backman lives in Sweden and his novels were originally published in Swedish before being translated to many other languages, which makes the setting of A Man Called Ove fun as it takes place in a normal Swedish town. I feel like most novels I read either take place in America, made up worlds, or if they do happen to be set outside the country it is always in the biggest cities of said country. This book was fun, because the setting is just your average town in Sweden, and kind of reminded me of the small town I live in.
The best feature of the novel by far was the way Backman wrote the characters and how they influenced Ove's life. Backman knows how to make you feel for the people he writes about and masterfully crafted each and every character in this book into Ove's life in a special way. No character was left out of the plot or felt flat to me in any way, which is rare in a novel, especially one with as many characters as A Man Called Ove.
This novel explores life, death, grief, and love through the eyes of an old man, who feels as though the world has nothing left to offer him. However this is a story of people, and how people can change other people's lives by just the simplest things. Sometimes in the world we live in, I think we can forget just how valuable the people around us are, and how relationships with these people can change lives for the better.
One of my favorite parts of this story is the relationship Ove forms with the neighborhood cat. After the passing of his wife Ove really has no one to talk to and include on his daily walks around the neighborhood, however after this stray comes into his life by chance you see Ove start to open up and form a unique bond with the feline. This relationship brings humor throughout the book and is the first of many lasting relationships Ove will find himself in throughout the novel.
This novel gives you a lot to think about and will have you laughing out loud, sobbing your eyes out, and every emotion in between. The raw emotion of this story makes it a must read as it will touch anyone's heart. Five out of five Spartan heads for me.
About the Writer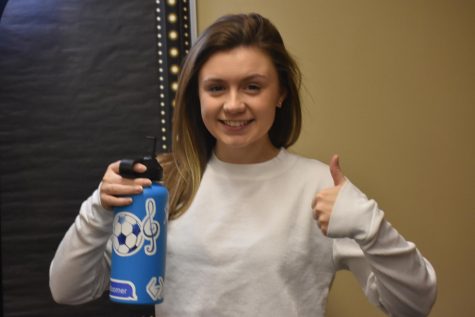 Megan Middaugh, Co-Sports Editor
Megan Middaugh is a Junior and a co-sports editor for the Spartan Scroll. This is Megan's second year working for the scroll. She enjoys meeting new people...