Political Violence: A Dangerous Product of Extremism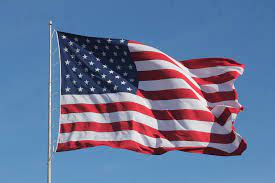 Political violence has been in the headlines since the beginning of time, with new incidents seemingly every week. From the actions on January 6th to the recent attack on Nancy Pelosi's husband, we've seen it all. What is the reason for all of the violence? Why can't they work it out civilly? Who is committing these acts of violence and who's encouraging it?
The actions on January 6th were a historic day for all U.S. citizens. A violent, armed and angry mob stormed the capitol in support of Donald Trump's re-election. The results of the election were being certified that afternoon, and the protesters were ready to take a stand. They were ready with accusations of voter fraud and conviction to fight, literally fight, for Trump. There have been whispers of voter fraud in recent past elections, the blame has been thrown at several countries, like Russia and China, and even the democratic party. All the while, Trump was reportedly watching the action on the news for the first three hours, "ignoring calls from allies and others to call off the mob", says American Oversight. They go on to say his own daughter, Ivanka Trump, was begging him to call the protesters off. Ivanka was later called on to testify. Trials are still ongoing almost a year later.
Paul Pelosi, husband of Nancy Pelosi, the former speaker of the house, was attacked in their San Francisco home. P. Pelosi, 82, was home alone when an intruder attacked with a hammer, asking for his wife. The suspected intruder, David DePape, 42, was on a rampage, wanting to kidnap N. Pelosi and interrogate her. He claims he would have let her go, but not before busting her kneecaps.
DePape has been since charged by federal prosecutors for attempted kidnapping, and assault of a federal officers relative by Monday morning. By monday evening, he was charged with attempted murder, residential burglary, elder abuse, assault with a deadly weapon, false imprisonment of an elder, and threatening the relative of a public official, according to teh New York Times.
These historic days were not only an attack on the capital, but on our fair voting system and the very founding principles of our country, rule of law.
Rule of Law is an important political concept that has been around for centuries. "The concepts outlined in the rule of law say that all citizens are equal in the eyes of the law. And that includes the leaders of the country." says Sharon McMahon, a.k.a. SharonSaysSo on Instagram.
The purpose of rule of law is to protect the poor from rich and powerful. Essentially ensuring those with more power get fair punishment, and no special treatment. When prominent leaders, like Trump, so blatantly break multiple laws and appear to get away with it, rule of law is selfishly tossed aside.
Leave a Comment
Your donation will support the student journalists of Fargo North High School. Your contribution will allow us to resume physical printing of our newspaper for students at Fargo North!
About the Contributor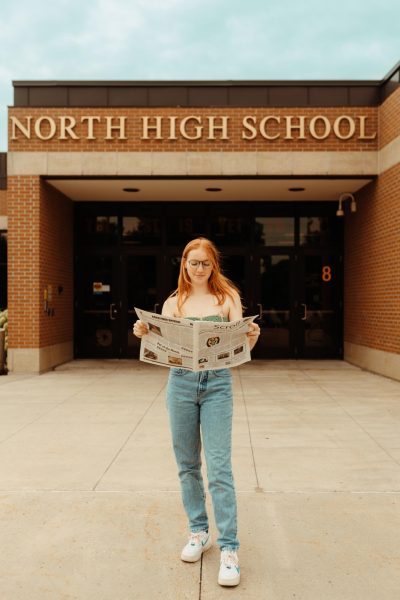 Susannah Schwantes, Editor in Chief
Hi! My name is Susannah Schwantes, and I'm currently a senior at FNH. I'm the Editor-in-Chief of The Scroll this year, and I'm very excited! I'm actively...